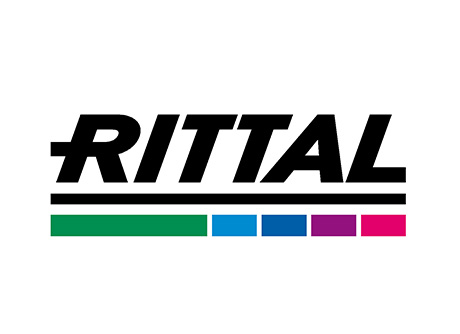 Climatic Control
Rittal climate control components are predestinated for the solution of holistic tasks.
---
1. Cooling with ambient air
Rittal continue to expand their range of TopTherm fan and filter units with a 230V AC 900m3/h variant. The entire range of fan and filter units utilise a diagonal fan to provide improved performance against increased static pressure difference. In turn, this offers greater energy efficiency and a more constant air throughput, effectively minimising the occurrence of hot spots. The new product is also fitted with an electronically commutated (EC) motor to further reduce power consumption.
---
2. Cooling units
Rittal system climate control offers holistic process protection. This includes the cooling of sensitive electronics in enclosures and cases for industrial process control, as well as server and network technology, regardless of the ambient conditions. But these are not isolated solutions – with Rittal, everything is interconnected. Perfectly linked and controlled cooling technology with eco-friendly, energy-efficient equipment.
---
3. Liquid cooling
From passive air climate control to active liquid cooling of high-performance CPUs, Rittal offers the full range of components and systems. They are designed precisely according to your requirements and application spectrum. Software-assisted planning and calculation of requirements, together with modular, rack-compatible technology, help to minimise investment costs, thereby offering a particularly future-safe solution with a high degree of flexibility.