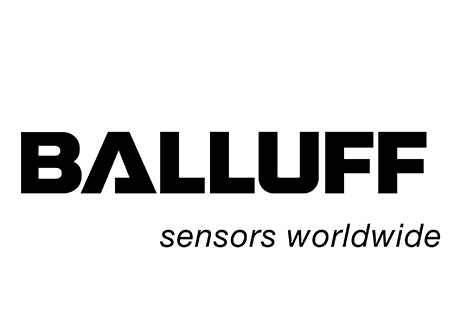 Balluff - A World of Sensors
Balluff, founded in 1921, is one of the world's leading sensor manufacturers, providing innovative and practical sensing solutions for a wide range of applications and industries.
BNS Overview

General
Electromechanical limit switches (DIN 43 693) and multiple limit switches (DIN 43697) in application oriented designs for industrial control in accordance with VDE0660; switch BSE-30 is UL listed. All the devices in this section have been tested for conformance to CE requirements.
Application
BALLUFF limit switches are used for automatic control, i.e., positioning and cycling on machine tools, transfer lines, transport assemblies, and in all industries requiring machine tools and automatic control
Installation
BALLUFF limit switches are exposed to the same environment as the machines which they control. For this reason they have been designed and constructed to function perfectly under such hostile conditions as vibration, various lubricating agents, and temperature fluctuations.