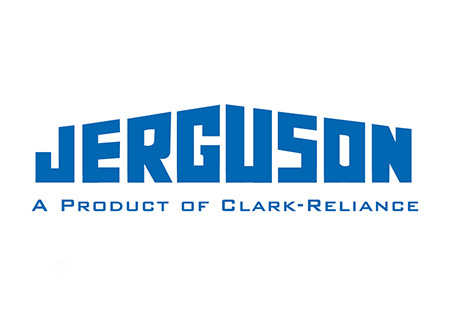 Jerguson Level Gauge
Jerguson® Gage and Valve, a leading supplier of level gaging products, offers the world's largest selection of liquid level gage glasses, magnetic level gages, liquid level switches and transmitters.

Jerguson Overview PDF
---
Level Gauge
Jerguson level gages are consist of Reflex glass, Transparent glass, Magnetic gages and Turbular gages are ideal for clean total level indication applications for refining, petrochemical and general use applications. Magnetic level gage are designed for safe and reliable liquid level measurement in the toughest level measurement installations.
More Details...
---
Level Switches & Transmitters
Jerguson Level Switches & Transmitters is a wide array of mechanical switch and transmitter products to provide reliable level measurement for client's application. Caged level switch products feature a unique, tri-magnet mechanism that offers high current, snap-action switching without the use of cams or springs. Products are available with ASME B31.1/B31.3, FM, UL, CSA, ATEX, & PED approvals.
More Details...
---
Jerguson Valves
Jerguson safety ball check valves provide an automatic shut-off for glass level gage products in the event of a glass or gasket failure. Ball check valves are available with integral, union, or bolted bonnet arrangements for application pressures ranging up to 10,000-psi.
More Details...
---